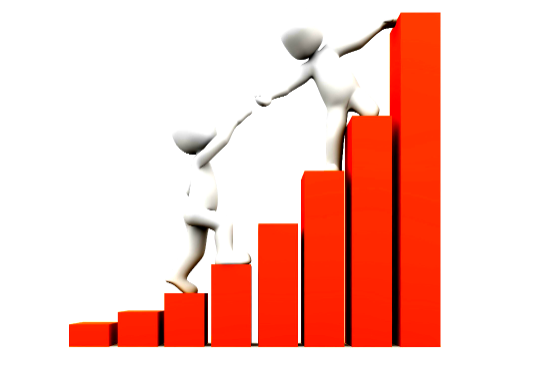 The SNS iHub has a panel of in-house and honorary mentors drawn across from diverse industries and other start up support system. Coimbatore being entrepreneurial hub there is no dearth of mentors for the incubates.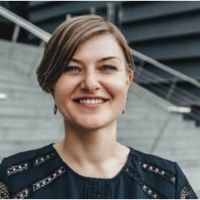 Ms. Dovile Jodenyte,
International Studies Centre Chief coordinator
Vilnius Gediminas Technical University (VGTU), Lithuania Europe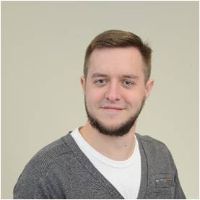 Ričardas Leščinskas,
Head of LinkMenų fabrikas prototyping laboratory
Vilnius Gediminas Technical University, Lithuania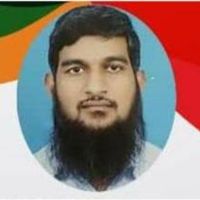 Dr.Khaliqur Rahman
PROFESSOR
Aligarh Muslim University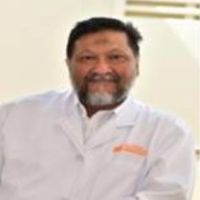 Dr.Atif Iqbal
professor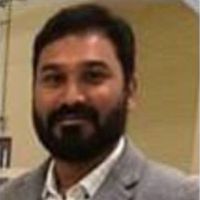 Dr.T.Gunasekaran,
Program Director
Higher college of Technology, Muscut, Saltanate of Oman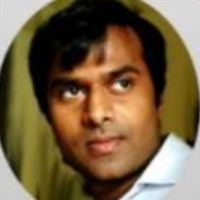 Dr. Venkat Bakthavachalam,
Lecturer
University of West of England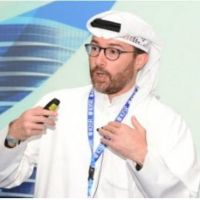 Dr. Bassam N Suhaibar,
Manager & Associate research scientist, 
Kuwait institute of scientific research, Kuwait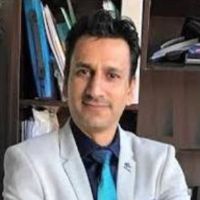 Dr.Omar Aziz,
Lecturer
School of Business and Law, CQ University, Australia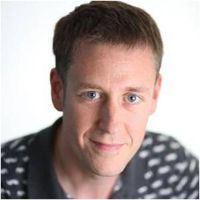 Dr.Alex Fenton
Lecture in Digital Business
Salford Business School, United Kingdom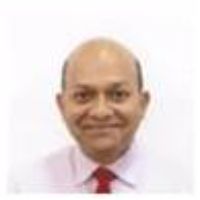 Dr.Narendar .V.Rao
Professor in Finance.
North East Illinios University,Chicago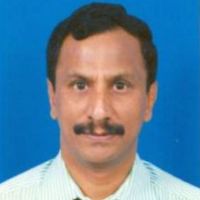 Dr.Dhanushkodi Rengasamy
Professor, Department of Accounting, Faculty of Business
Curtin University, Malaysia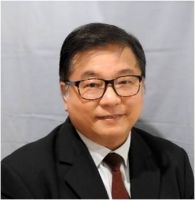 Dr ChunChe Lance Fung
Emeritus Professor
Murdoch University, Australia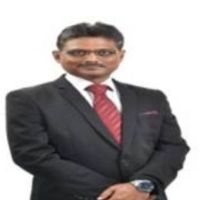 Dr. Elango Natarajan
Professor
Department of Mechanical Engineering, UCSI University, Malaysia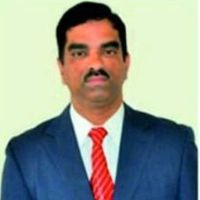 Dr.Ravichandran Krishnamoorthy
Professor
Newyork Insitute of Technology Abu Dhabi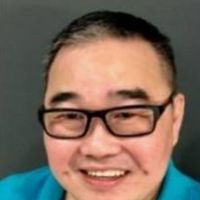 Mr. Kenny Yee
Vising Professor
 Malaya Wales University Malaysia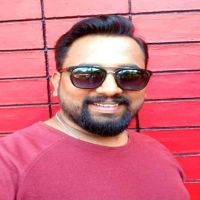 Dr.Dhanesh G Mohan
Postdoctoral Research Fellow
Shandong University China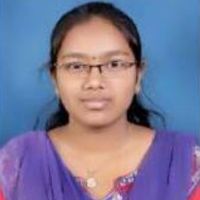 Ms.R.Anjana
Quality Analyst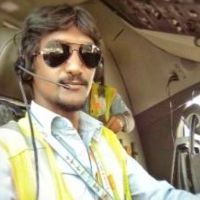 Capt.Santhosh
Flight Instructor
Saudia Airlines B747 Saudi Arabi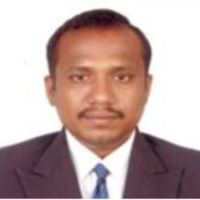 Mr.A.M.Sathish Kumar
Section Manager
India Kawasaki Motors Pvt.Ltd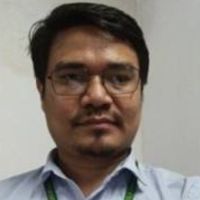 Mr.Khaidem Sashikanta Singh
Senior SecTIon Engineer
South Eastern Railway India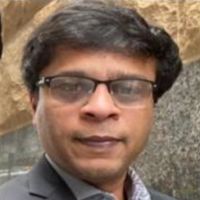 Mr. Mahendra Sekaran
Director of PM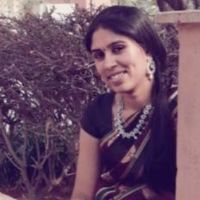 Mrs.K.R.Soundarya
Soware Engineer
Zoho Corporaon Pvt.Ltd Chennai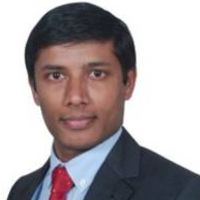 Mr.Gopinath Paramasivam
Researcher
Helmholtz Zentrum Berlin Germany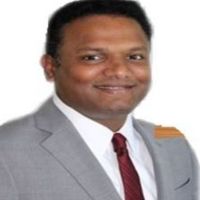 Mr.Patrik Amalraj
Startup mentor
Smart Venture Design Chicago, USA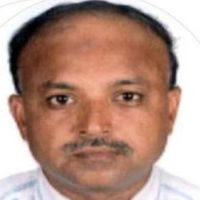 Mr.Khaja Mohideen
Asst.Vice President
Mertopolitan Stock Exchange India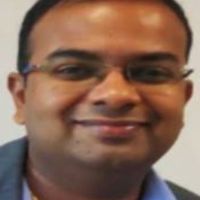 Mr.Pradeep Ramakrishnan
gm
Securities and Exchange Board India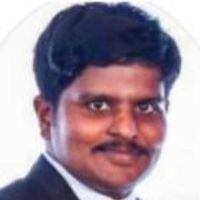 Mr.Sivapazham Arumugasamy
Asst.manager
National Securites Depositary Ltd India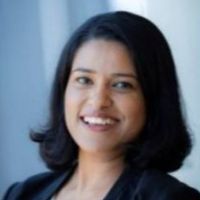 Ms. Deepa Mohanchander
data governance steward
Coca Cola Amatil Ltd, Australia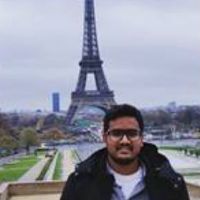 Dhanvanth Ponnuswamy
Product Design Engineer
Mercedes Benz Research & Development India, Bangalore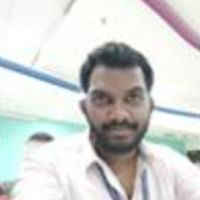 Mr.Vishnuprakash Palanisamy
SDET Quality Engineer 3
Walmart Labs Pvt Ltd Bangalore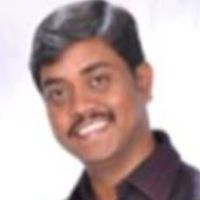 Mr.C.Swarup Prasanna
Sofware Development Manager
 AMAZON, USA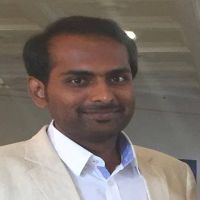 Mr.Dhanapal Eswaran
Buisness Analyst
TCS, United Kingdom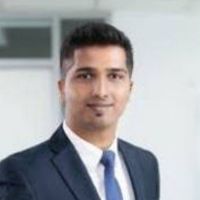 Mr.Charles Durairaj
Chief Interactivity Architect 
Siemens, Singapore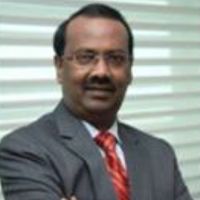 Dr.P.K.Sundaramoorthy
 Vice President (Asia), Director (India) 
Hunter Douglas Asia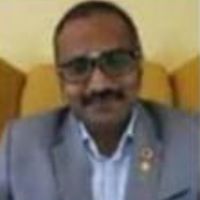 Mr. Pukalenthi Theviannan
Founder
Giat Soluons Sdn Bhd Malaysia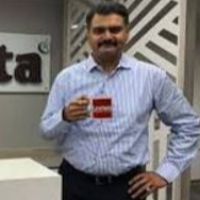 Mr.S.Shriram
Vice-president
Levista Coffee Bengaluru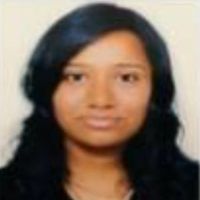 Mrs.Radha Thamilmani
 Lead, Leasing & Factoring FS Department
RaboBank Netherlands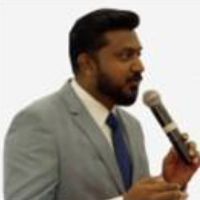 Mr.Gerard William
 Manager-Learning & Development 
CMA-CGM Shared Service Centre (I) P.Ltd Chennai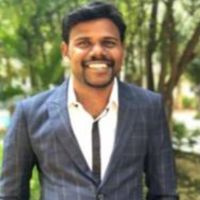 Mr. Shravan Kumar
Lean Expert in Manufacturing Systems 
BMW Chennai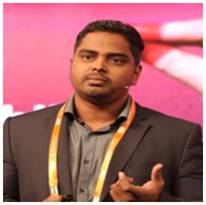 Mr. Bharani Kumar Depuru
Data Scientist, Director 
INNODATATICS & 360DIGITMG USA